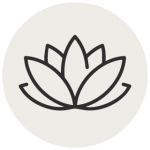 Dry sauna, Scottish shower, jacuzzi, massage room and gym
Time runs differently in Guachipas.
Relaxing in the infinity pool, visiting the spa, enjoying golf or admiring the vibrant culture of rock art are some of the activities you can choose in this paradise.
The connection with the most exotic nature is even deeper when our infinity pool merges with the immensity of the sky and the hills, at sunsets that induce a state of complete relaxation.<br>
Have breakfast with your feet in the water and enjoy the vastness.
Activities in the surroundings of Guachipas.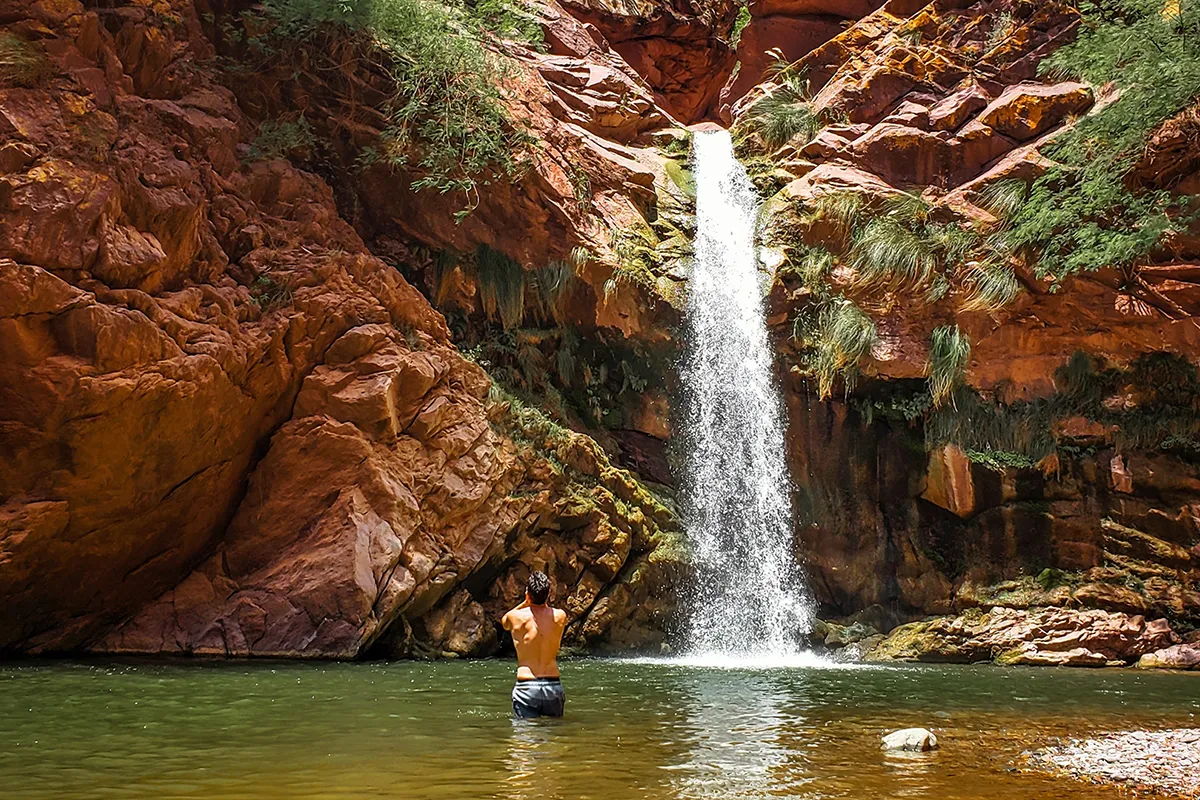 Adventures await you in the surroundings of the farm, such as exploring the Alemanía scenery with its magical waterfall, Cuevas Pintadas, la Quebrada de las Conchas, the town of Chicoana, or deciphering the carob forest.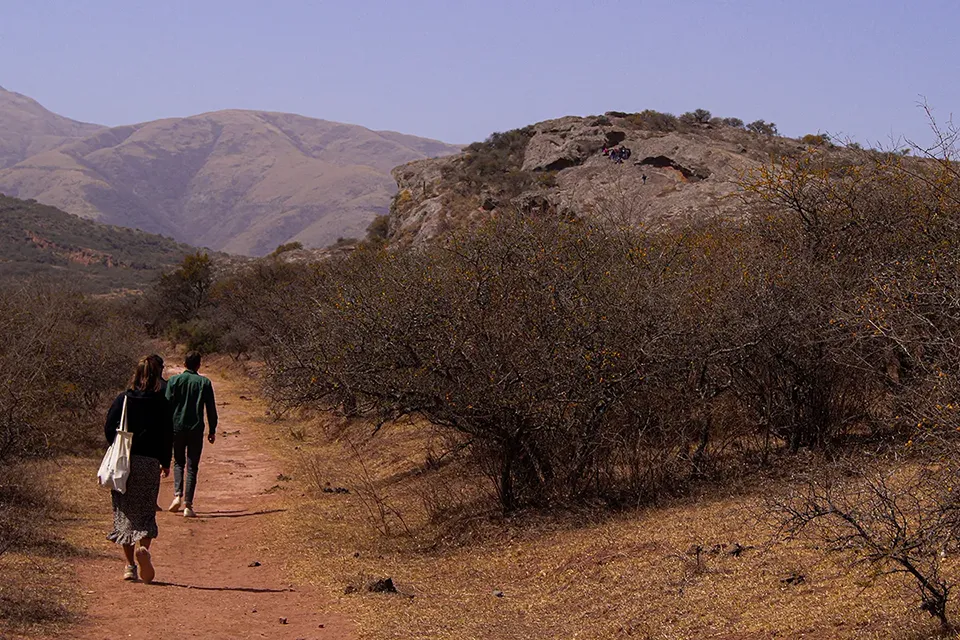 In the vicinity, you can share with the locals or meet other tourists by taking unforgettable walks with the immense landscape of the Lerma Valley as the backdrop.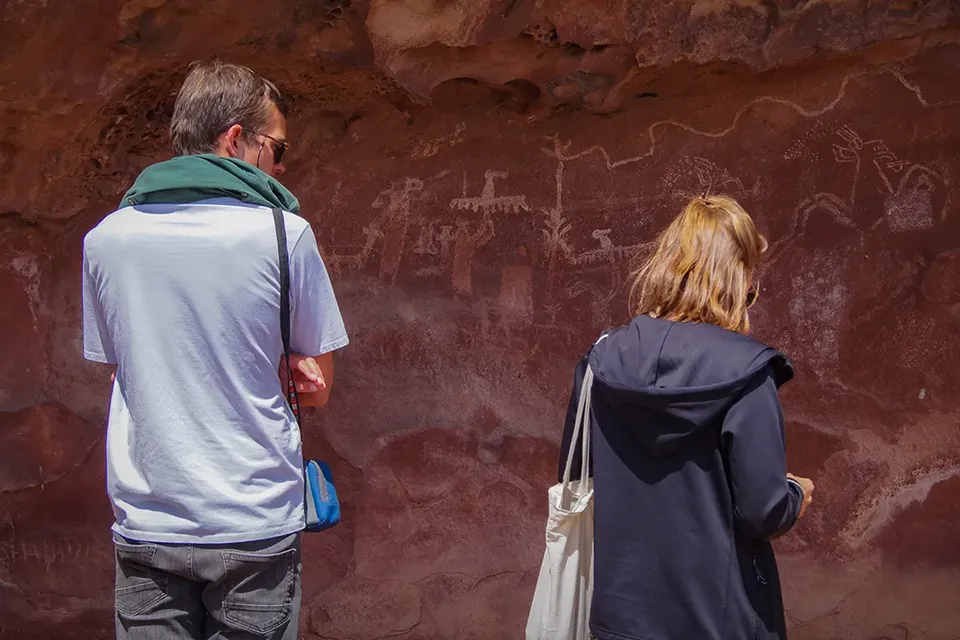 The mysticism of the indigenous tribes and centuries of gaucho history are palpable when contemplating the original art and architecture of our environment that we recommend visiting with the help of tourist guides.